Functional Neurologist Chiropractor in Hilton Head Who Empowers You
The Saponara Brain & Spine Center Approach to Healthcare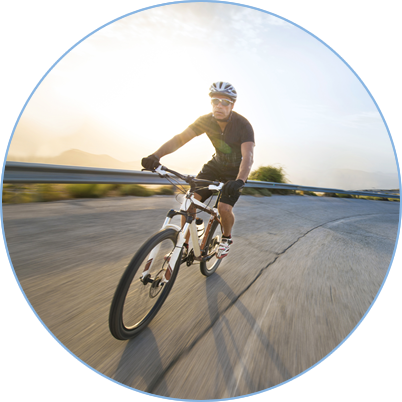 For over 24 years Hilton Head chiropractic, and those patients who have suffered brain injuries have found healing in a patient-centered setting at Saponara Brain & Spine Center . Our holistic approach, tailored to each patient's specific needs, is what sets us apart among other Hilton Head healthcare providers.
Dr. John C. Saponara Jr. explains, "We believe that knowledge can be empowering. Our office is devoted to educating you about your body, how it works and how to heal it. We believe in working with our patients as partners, to learn from each other in our journey together to maximize health." In addition to chiropractic, we offer our patients the following services:
Chiropractic Care
Sports Injury Care
Nutritional Counseling
The personalized care we offer at Saponara Brain & Spine Center is unparalleled. Because of our advanced education and extensive experience, our board certified functional neurologist and chiropractor is able to successfully treat a variety of specific injuries involving the brain, spine, and exremities – not simply by "fixing" the problem, but also by helping to prevent them from recurring.
Please contact us today to schedule an appointment and see how we can help you.

"If we could give every individual the right amount of nourishment and exercise, not too little and not too much, we would have found the safest way to Health"
-Hippocrates ( 460 B.C. – 370 B.C. )